Majesta 3/8" Air Drill DR-5526P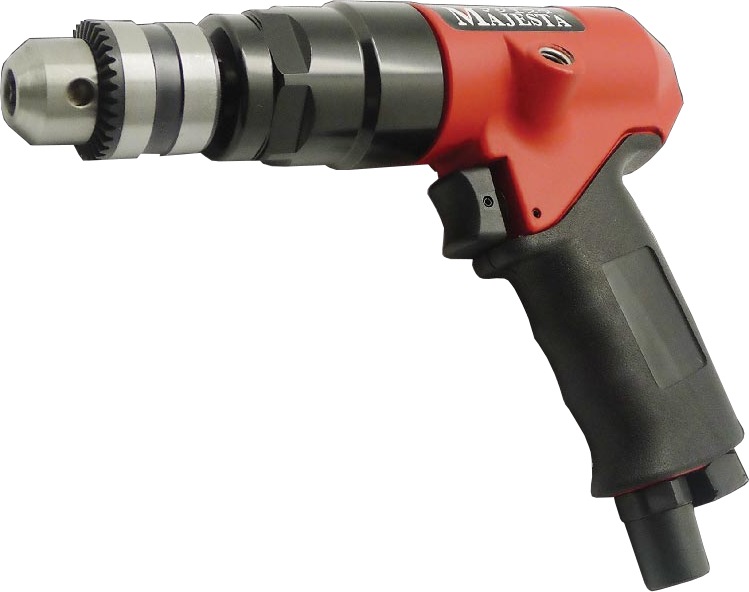 Product Details
An air drill is a tool that uses compressed air to generate rotational force for drilling holes and completing other tasks.
Models can range in size from a dental drill to an industrial jackhammer.
An air drill is fundamentally the same as any other type of drill, save for the specific type of power used to generate torque.
Questions?
Please
log in
to post a comment