Xiaomi Portable Electric Air Pump Compressor DZN4006GL
| | |
| --- | --- |
| Model: | DZN4006GL |
| Brand: | OEM |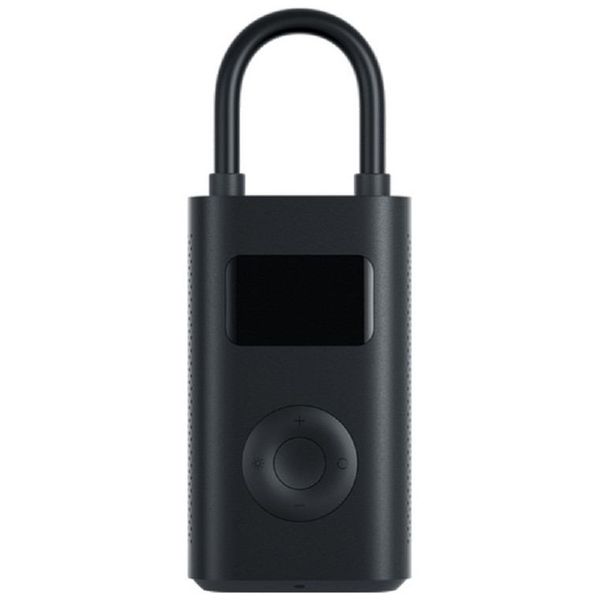 Product Details
Loaded to preset pressure and stopped: inflate the ball, no need to repeatedly check by pressing. Inflate accurately and once to reach the proper pressure to help you enjoy the passion without worry.
Digital display to detect tire pressure and test tire pressure at any time to avoid emergencies. The temperature difference between the four seasons is large, and the tire pressure needs to be regularly checked and adjusted. Too low or too high tire pressure can create a safety hazard. For example, tire pressure caused by accidentally running is insufficient, and emergency inflation can help you get out of trouble.
The high-precision die-casting alloy cylinder can be pressurized to 150 psi to meet the necessary aeration force for road bikes, as well as to inflate common bicycle tires, football tires, car tires, motorcycle tires, etc.
Small and comfortable to wear. Powerful, compatible with a variety of nozzles, can be charged with a power bank. A wonderful journey is fully prepared, so riding and driving became easy and ready to go.
It does not require an external power supply when in operation. Small enough to carry with your car, it is easy to put in your trunk or backpack. Motorcycle walks are more freedom.
Questions?
Please
log in
to post a comment